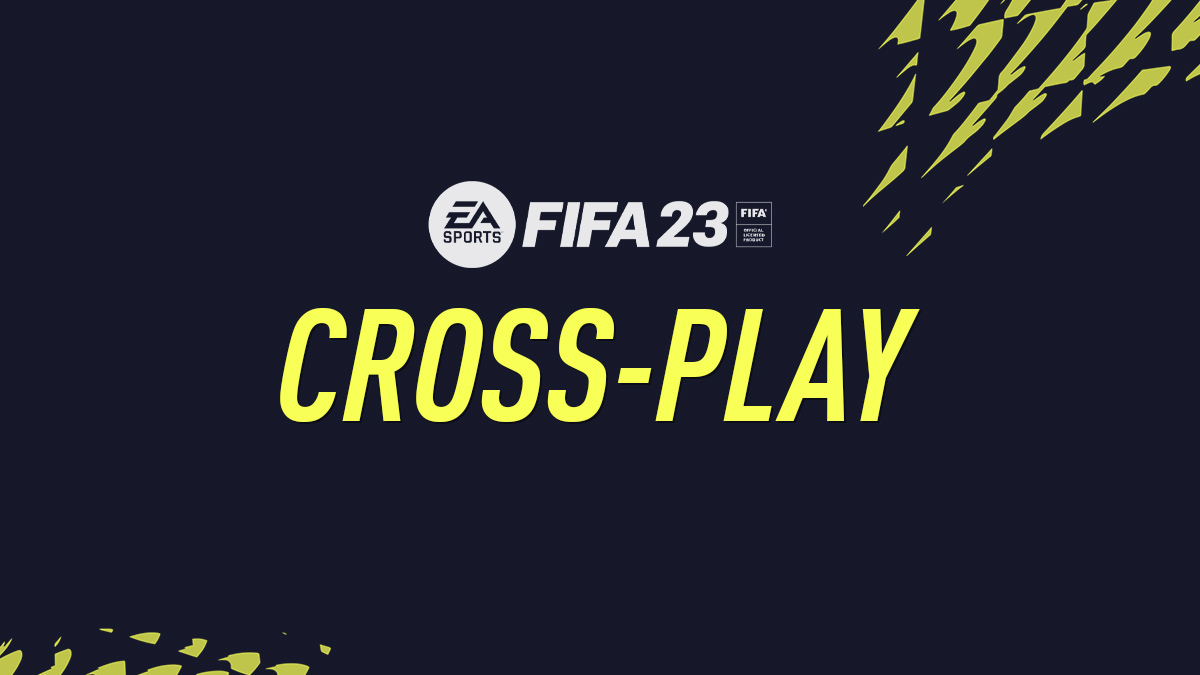 FIFA 23 is expected to feature cross-play for the first time in FIFA franchise's history. FIFA 23 is predicted to bring FIFA players across different gaming platforms including PlayStation, Xbox and PC to play together in the title's game modes.
Cross-play is a term used in video games with online gaming functionality to express the ability of players with different video game hardware to play with one other at the same time.
FIFA 23 cross-play feature will allow users to opt-out this option when playing online if they would not like to play against players on other platforms.
More details on FIFA 23 Cross-platform play and a guide to use it, will be published here soon.