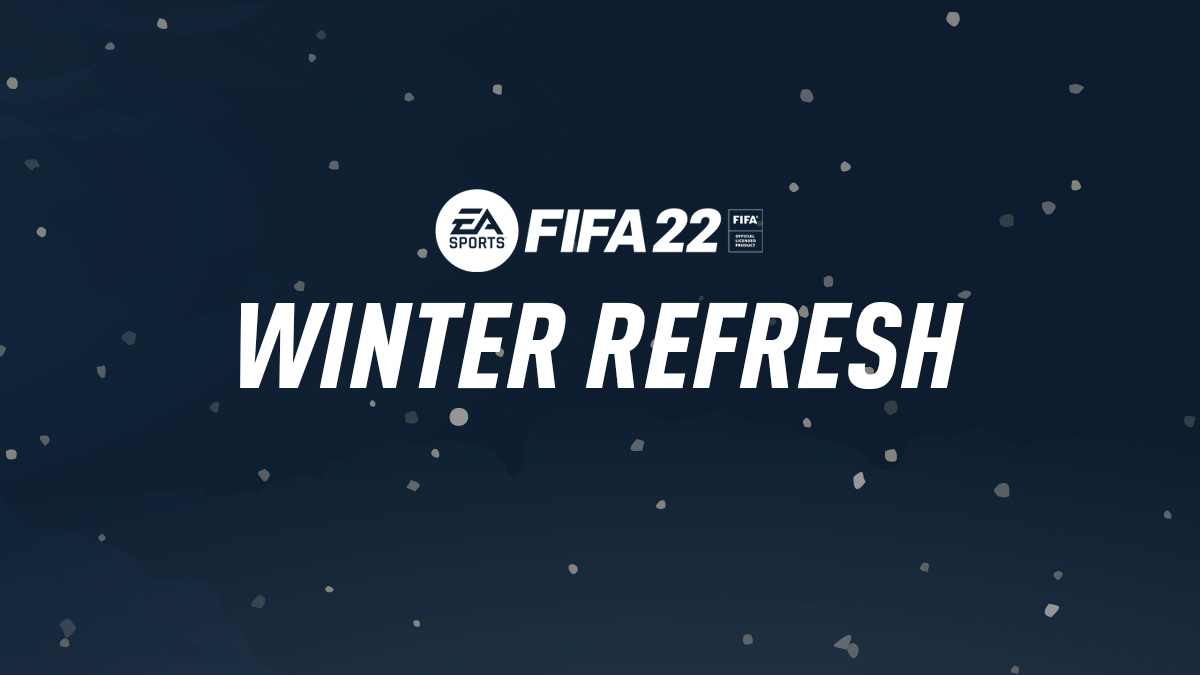 FIFA 22 Winter Refresh promo event is expected to be available in FUT from February 2022, featuring Winter Refresh Team, Prime ICONS and base stats upgrades. The event will also feature New Milestone Player Objectives, New League SBC Rewards, Special Packs for a limited time.
---
Winter Refresh Players
The complete list will be available once the event is confirmed. Alternatively, you can check out the Winter Refresh Players.