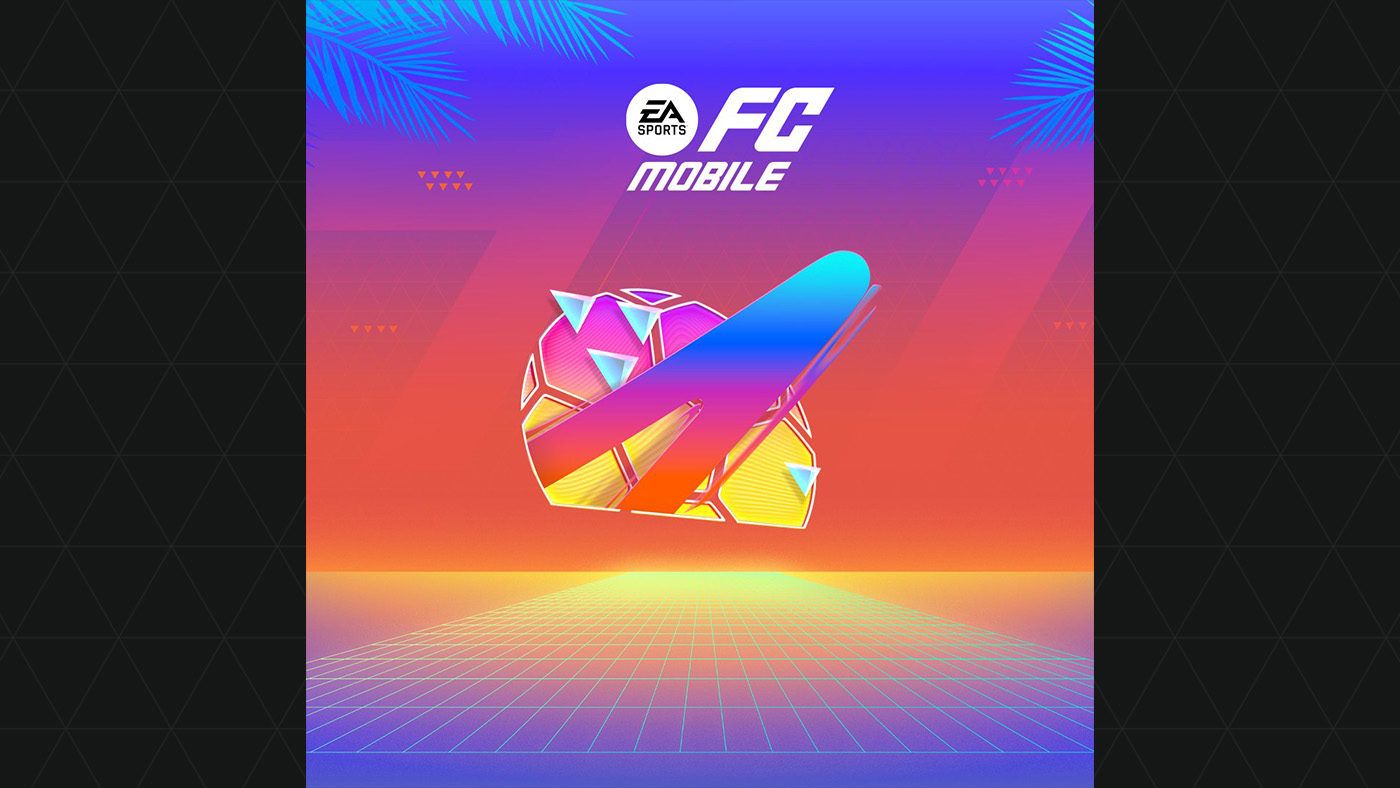 FC Mobile Mystery Signings event starts on 1st on November 2023. Play the Mystery Signings event program in EA Sports FC Mobile game and uncover hints about two featured Players over the week and then choose your favorite to add to your squad.
You can reveal Player clues to pick mysterious player rewards, and accumulate progress in getting the Milestone Rewards.
Mystery Signings is accessible in FC Mobile app from HOME > PLAY > LIVE EVENTS screen.