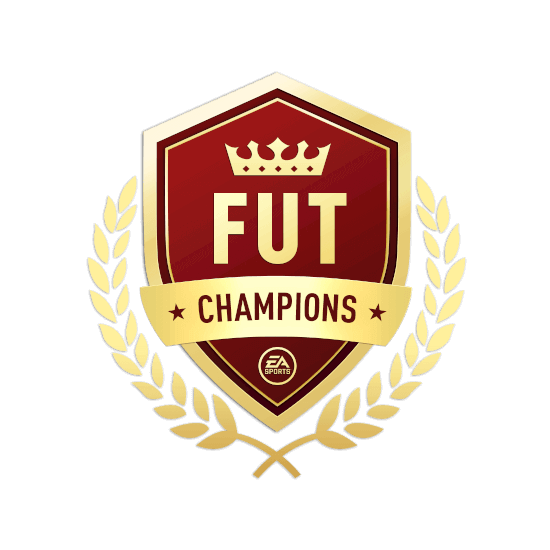 FUT Champions is a 1v1 multiplier tournament mode in FIFA Ultimate Team which is available as qualification progress under the Division Rivals mode during the weekdays, then as the Weekend League on the weekends, and as a series of FUT Champions Cup e-sport tournaments held by EA Sports.
The Division Rivals game mode in FUT is considered as the FUT Champions Weekend League's qualification round where players need to earn FUT Champions Points to reach the Weekend League. The winners of the Weekend Leagues will be qualified for FIFA eSport Cups which determine the winner of the FUT Champions every year.
History
---
As a replacement for the Online Tournaments, FUT Champions competition mode added to FIFA Ultimate Team since FIFA 17.
Eligibility & Requirements
Everybody is eligible to play FUT Champions daily tournaments on weekdays. To participate in the Weekend League, you need to win minimum a daily FUT Champions tournament in the current week or to be already in the Online Season DIV 1. The requirements are dynamic in both daily and weekend competitions, which means it changes every time.
Weekend League
The Weekend League is the final rounds of FUT Champions daily tournaments and is available only on weekends (From Friday to Sunday). The winners of a daily FUT Champions knockout tournament in the current week and players who are already in the Online Season's Division 1 are eligible to participate in the Weekend League competitions.
Tournament Format
FUT Champions tournaments are in knockout format and you start the competition from the Round of the 16 stage, where you have four games to win the tournament title. A loss will make you knock out the tournament.