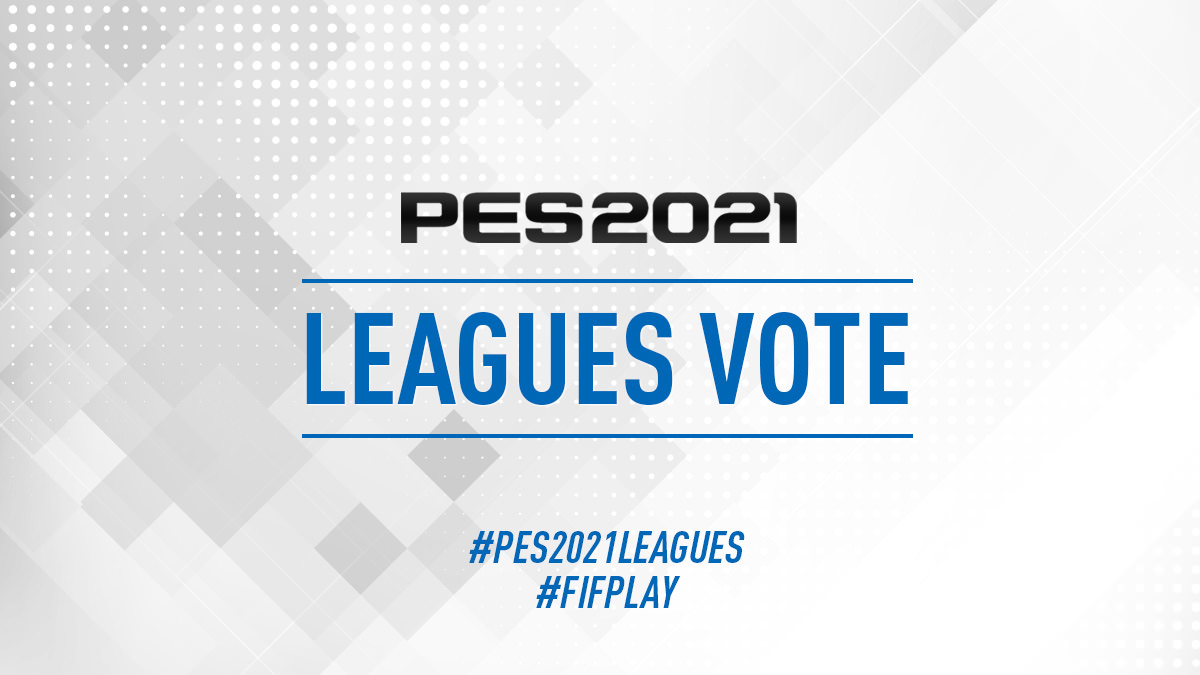 Here you can vote for the leagues you would like to have in PES 2021 game. Cast your vote here and show Konami which soccer leagues should be licensed in the next Pro Evo Soccer.
Your favourite league does not exist here? Don't worry, you can ask us here or on our Facebook page to add it to this list.
You can also write your PES 2021 ideas & wishlist at www.fifplay.com/pes-2021-wishlist


Loading ...

Note : FIFPlay is not an official vote from Konami. We will only submit the survey result to Konami Entertainment.