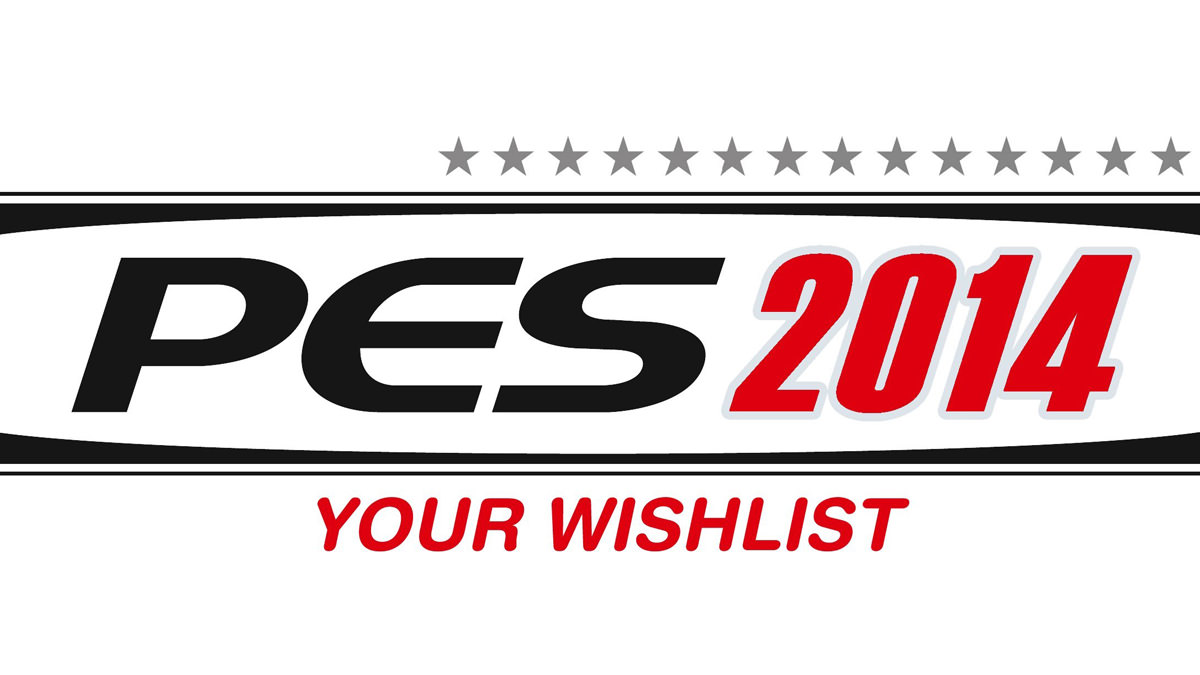 Write wish-list for PES 2014 football video-game here at FIFPlay PES community.
We will list all your ideas and suggestions for the next version of Pro Evolution Soccer (Winning Eleven) here and will try to send them to Pro Evolution Soccer (PES) developers at Konami Entertainment company.
Drop your ideas and comments using the form given below. We will make it online as soon as possible.