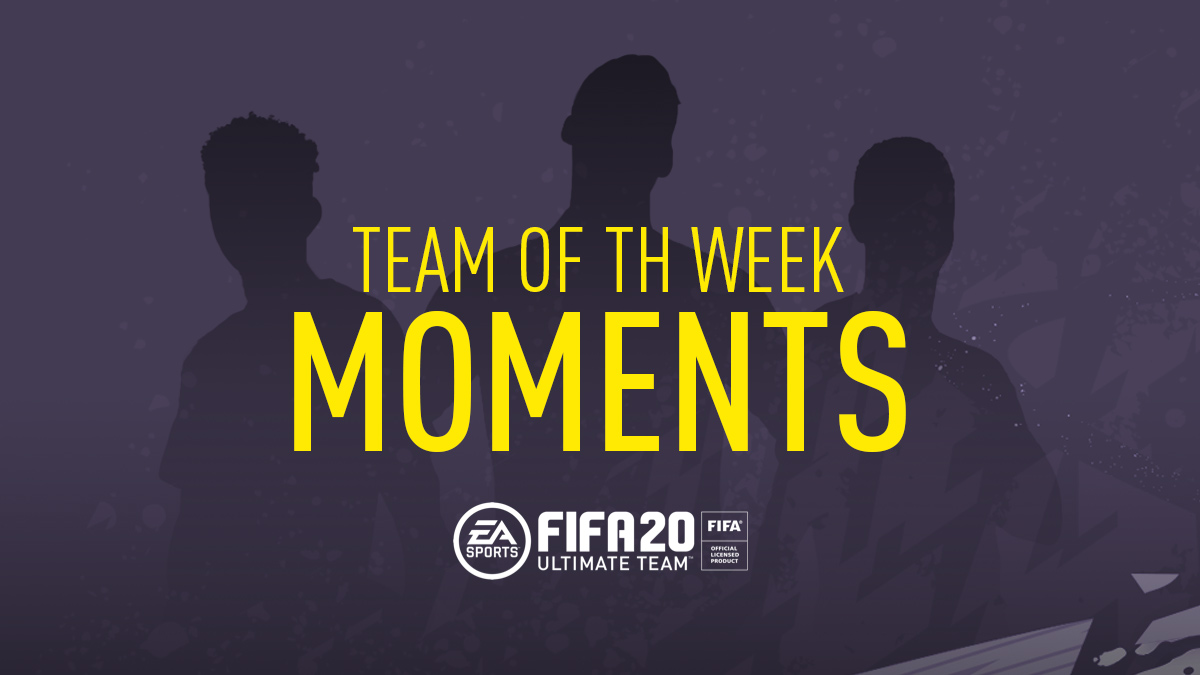 FIFA 20 Team of the Week Moments 7 – 29 Apr
FIFA 20 TOTW Moments 7 players are available from April 29 (6pm UK) until May 6, 2020 (6pm UK) in the FIFA 20 packs.
Starting 11
Substitutes and Reserves
TOTW Moments squad is a replacement for the normal Team of the Week squad during the TOTW suspension. Learn more on TOTW Moments.