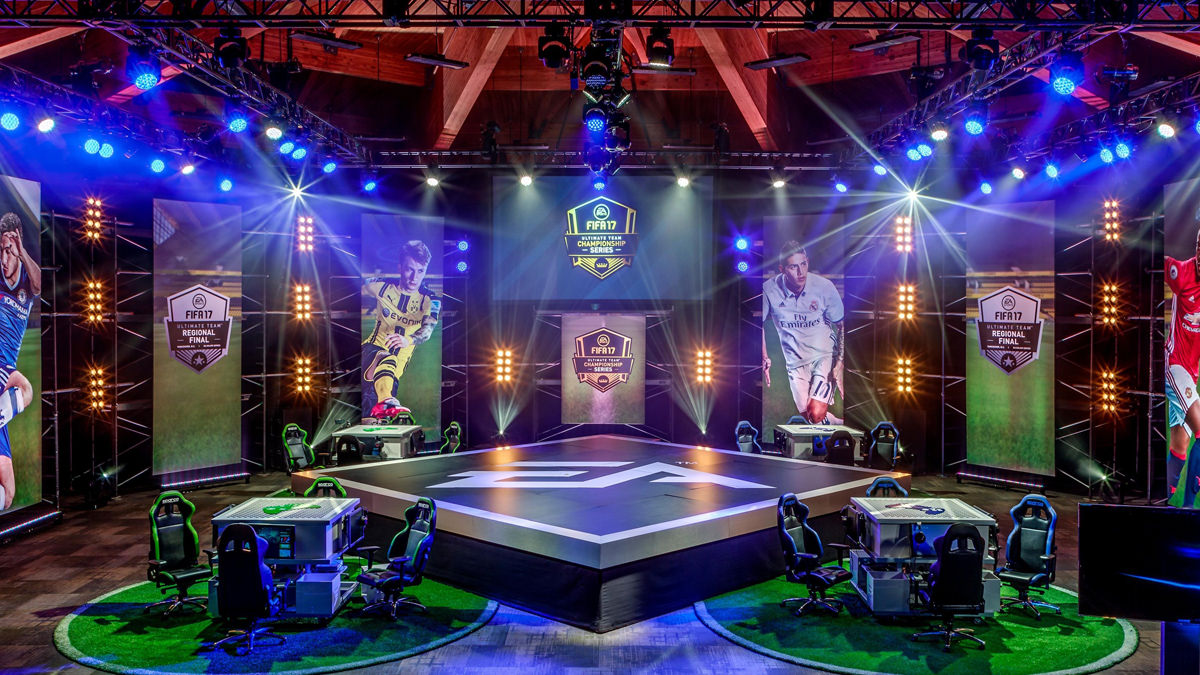 The growth of Esports has been phenomenal over the past decade. The fact that you can now become a professional FIFA player and actually earn a very healthy salary is testament to how far the game has come. But betting on esports is still in its infancy and we need regulation quickly to ensure the long term health of the sport.
This will always be a balancing act. The money that gambling firms pay, help to fund the sport, look no further than the Premier League and Championship as to how they have profited from betting advertising spend over the years. But also look at how it has damaged many a footballer's career, getting sucked in to betting and becoming addicted.
Esports can learn the lessons from the real football world by acting early. Having solid regulation and banning advertising before the watershed, limiting gambling exposure in advertising to a certain number of slots would do a lot to help the situation. Simply ignoring the problem will not make it go away and we should ensure that there is a framework in place to keep our players and fans safe.